Halfway Houses in Salt Lake City, UT
Halfway Houses in Salt Lake City, UT
Get Help Today - Free & Confidential 1-866-298-1229.

Our goal is to help those that need help. Our listings include as many halfway houses / sober living facility locations as possible for our users. Many of the in patient treatment center halfway houses offer low income and sliding scale payment programs.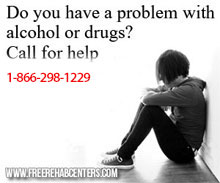 Halfway Houses Service Locations in Salt Lake City, UT
Search Results
---
Find local residential re-entry programs along with resources for employment, government aid, local services including non profit assistance.
Visit Website
411 North Grant Street
Salt Lake City, UT
- 84116
(801) 359-8862
40.7783220,-111.912538
Read Full Description

974 East South Temple Street
Salt Lake City, UT
- 84102
801-533-0070
40.7689410,-111.862845
Read Full Description
344 East 100 South Street Suite 301
Salt Lake City, UT
- 84111
801.322.4257
40.7669931,-111.880958
Read Full Description
340 East 100 South
Salt Lake City, UT
- 84111
(801) 428-3500
40.6341584,-111.803306
Read Full Description
252 West Brooklyn Avenue
Salt Lake City, UT
- 84101
801-363-9400
40.7469740,-111.898628
Read Full Description
697 West Bearcat Drive
Salt Lake City, UT
- 84123
801-355-2846
40.7221885, -111.90217
Our women-only therapy groups let women feel safe and supported by other women as they address past traumas, parenting and relationship issues, addiction and recovery. Cornerstone Counseling Center offers free on-site daycare services as well as interactive groups for moms and children who have been impacted by parental substance abuse or trauma all to help strengthen the relationship between mot
Read Full Description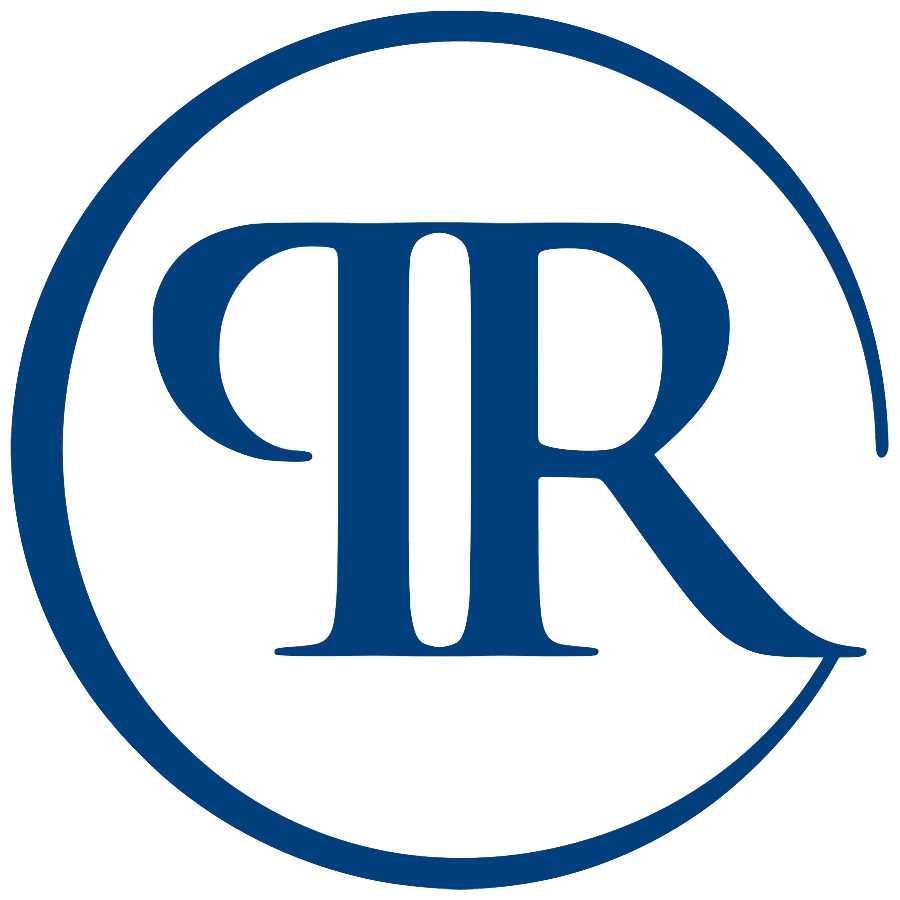 1338 S Foothill Dr
Salt Lake City, UT
- 84108
(801) 363-6900
40.74016,-111.826532
Sober living could be the single most important turning point in addiction recovery for you or a loved one. By providing a supported and structured environment designed to teach real world life skills, a sober living home guides and prepares individuals with the essential behaviors skill set critical to achieving a successful transition into self-directed sober living for a lifetime.Sometime
Read Full Description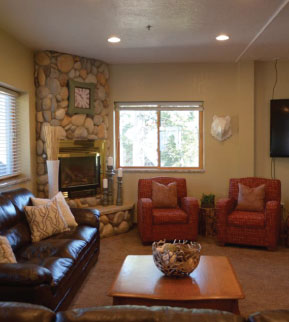 6936 Promenade Dr.
Salt Lake City, UT
- 84121
(801) 593-6777
40.6251662,-111.820740
Sober Living is a home away from home for those recovering from drug and alcohol addiction. Cold Creek has a total of almost 50 beds in both male and female apartment complexes in Davis and Salt Lake counties.The Sober Living program provides a structured and supervised living environment that helps individuals make a successful start to staying on the path to life long sobriety and rec
Read Full Description
Did not find a location of interest?
Call us at 1-866-298-1229.
We have further locations that are not listed on the website.