Home
»
Virginia Halfway Houses
»
Vienna Halfway Houses
Oxford House Tysons Corner
2229 Chain Bridge Road
Vienna, VA - 22182
703-938-0151

Join HalfwayHouses.us to gain access to full contact information such as email and website URLs when available.
About Oxford House Tysons Corner
Oxford House Tysons Corner is a self-run, self-supported recovery house for recovering alcoholics and drug addicts. Oxford House Tysons Corner is an all men sober house. Every Oxford house represents an effective and low cost method of preventing relapse. On a monthly basis, the Oxford houses in a geographic area get together to share their common experiences in order to assure that Oxford House Tysons Corner operates in a way that preserves the good name of Oxford House and encourages more experienced houses to help newer ones.
Call to learn more about the cost and expenses of living at the house. There are 10 beds in this recovery house. This sober house is part of a larger non-profit network.
Oxford House Tysons Corner, like other halfway houses is a facility where people who underwent rehabilitation can re-integrate into society.
---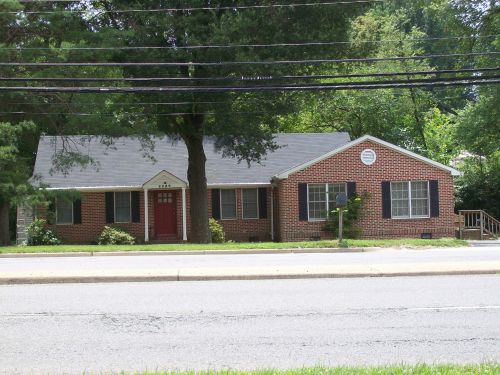 Locate Oxford House Tysons Corner
---
Post Comment
---