Home
»
New Jersey Halfway Houses
»
Bradley Beach Halfway Houses
Oxford House Bradley Beach
601 Ocean Park Avenue
Bradley Beach, NJ - 07720
732-774-0705

Join HalfwayHouses.us to gain access to full contact information such as email and website URLs when available.
About Oxford House Bradley Beach
Oxford House Bradley Beach is a self-run, self-supported recovery house for recovering alcoholics and drug addicts. Oxford House Bradley Beach is an all men sober house. Every Oxford house represents an effective and low cost method of preventing relapse. A representative of every House in the area meets with the others on a monthly basis, to share information, to seek resolution of problems in a particular House, and to express that Chapter's vote on larger issues.
Residents pay rent, utility and other household expenses of Oxford House Bradley Beach. This facility has a maximum capacity of 9 residents. This recovery house is operated by Oxford House, a non-profit network headquartered in Silver Spring.
Oxford House Bradley Beach, like other halfway houses is a facility where people who underwent rehabilitation can re-integrate into society.
---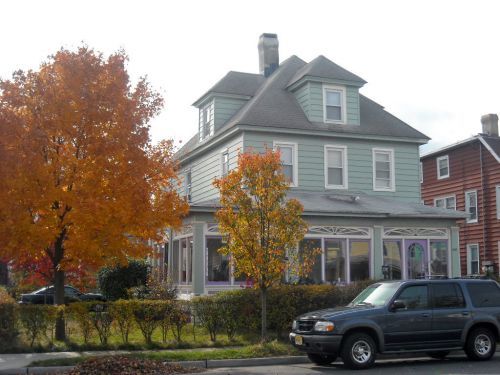 Locate Oxford House Bradley Beach
---
Post Comment
---