Miami, Florida
Halfway Houses
Home
»
Florida Halfway Houses
» Miami

Our goal is to help those that need help. Our listings include as many halfway houses / sober living facility locations as possible for our users. Many of the in patient treatment center halfway houses offer low income and sliding scale payment programs.

On the details pages of each listing we try to provide as much information as possible as to the type of treatment assistance you can receive at the specified treatment center location. Many are simply sober living halfway houses, while others are also christian alcohol or drug treatment. We also provide location websites and phone numbers for these halfway houses. Give them a call directly to obtain complete information and applications for treatment.

Our list is by no means inclusive and is always growing. If you know of any halfway house in Miami that we do not have listed below, please help contribute by Adding a New Halfway House Here.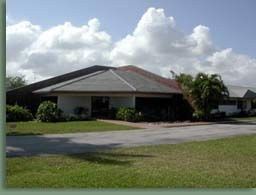 22790 SW 112th Avenue
Miami, FL - 33170
305.235.2616

Website
Located in a state of the art facility on a 7 acre site in South Dade, AGAPE serves women facing the challenges of severe and persistent mental illness and/or chronic substance abuse. AGAPE is a service provider for the Department of Children and Families (DCF), Department of Corrections (DOC), Criminal Justice System (including Forensics), State Mental Health Facilities and Hospitals. A
Read more
---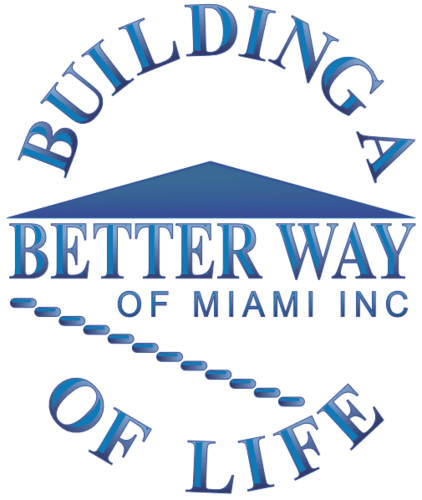 800 NW 28th Street
Miami, FL - 33127
(305) 634-3409x

Website
Our primary goal is to help those people who come through our doors to return to their communities as clean and sober, self-sufficient, responsible individuals. This is accomplished by providing the most effective, caring and cost efficient use of Better Way and other community resources.
Read more
---
7707 NW 2nd Avenue
Miami, FL - 33150
(305) 795-0077x

Website
Provides an affordable residential drug and alcohol treatment facility for adult men, women and women with children. Faith based and dual diagnosis patients are welcome. - Certified - Christian - Women - Men - Free/Affordable - Dual Diagnosis Faith based drug and alcohol rehabs for men and women, in Miami Dade.
Read more
---
162 NE 49th Street
Miami, FL - 33137
(305) 751-6501

Website
Concept House, Inc. is located in the Arts and Design District of Miami and close to the Symphony Opera and Concert Hall and is conveniently located on major bus routes. Concept House, Inc.'s Behavioral Health Care programs are affordable and are based on a sliding fee scale. We offer comprehensive and specialized residential, outpatient and supportive housing progra
Read more
---
Concept House Inc Outpatient and Administration
4850 Northeast 2nd Avenue
Miami, FL - 33137
305-751-6501

---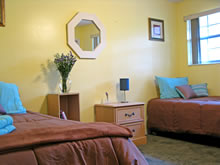 2501-2503 NE 193rd Street
Miami, FL - 33179
305.879.7750

Website
Harmony House is a recovery house for women. Established in 2003; Harmony House is a women's alternative living facility geared toward providing its residents with a safe, drug-free environment in which to recover. It is our hope that we, the staff and supporters of the house, will be able to help you along in your transition from alcohol and/or drug addiction to a fulfilling life as a productive
Read more
---
Last House Recovery
1960 South Glades Drive
Miami, FL - 33162
305.945.1381

---
Miami Dade Office of Rehab Services
3140 NW 76 Street
Miami, FL - 33147
305-694-2734

---
Torah and the Twelve Steps Residential Programs

Miami, FL - 33020
305-776-3794

---