Phoenix, Arizona
Halfway Houses
Home
»
Arizona Halfway Houses
» Phoenix

Our goal is to help those that need help. Our listings include as many halfway houses / sober living facility locations as possible for our users. Many of the in patient treatment center halfway houses offer low income and sliding scale payment programs.

On the details pages of each listing we try to provide as much information as possible as to the type of treatment assistance you can receive at the specified treatment center location. Many are simply sober living halfway houses, while others are also christian alcohol or drug treatment. We also provide location websites and phone numbers for these halfway houses. Give them a call directly to obtain complete information and applications for treatment.

Our list is by no means inclusive and is always growing. If you know of any halfway house in Phoenix that we do not have listed below, please help contribute by Adding a New Halfway House Here.
Casa de Amigas
1648 West Colter Street Suite 8
Phoenix, AZ - 85015
(602) 265-9987

---
Clean House - Haflway House
2421 W. Montebello Dr.
Phoenix, AZ - 85015
(602) 841-9599

---
Native American Connections Inc
4520 North Central Ave Suite #600
Phoenix, AZ - 85012
602.254.3247

---
4222 E. Thomas Road, Suite 150
Phoenix, AZ - 85040
(602) 553-7300

New Arizona Family, Inc., (NAFI) was established in 1970 to provide residential and outpatient treatment programs for low-income adults who are seriously mentally ill or chemically dependent. NAFI operates a residential addiction and recovery program that serves indigent women and their children. NAFI also provides extensive outpatient services to men and women who suffer from mental illness and/o
Read more
---
Redemption House
12031 N. Cave Creek Rd.
Phoenix, AZ - 85020
602-866-0150

---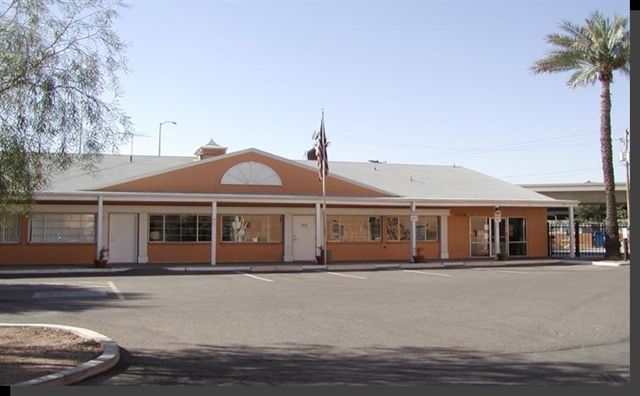 1735 Northwest Grand Avenue
Phoenix, AZ - 85007
602-258-3876

Website
Services Provided: Long-term Housing, Outpatient Services, Peer Support and Outreach
Read more
---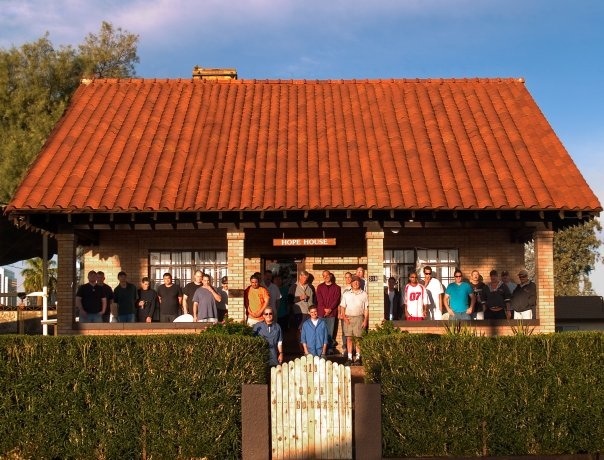 316 N 11th Way
Phoenix, AZ - 85006
(602) 254-5434

Website
Tony Paskalakis, who saw a need for housing the homeless alcoholic or addict who sincerely wanted to change his life, started our program in 1968. Since our foundation, we have operated Hope House.
Read more
---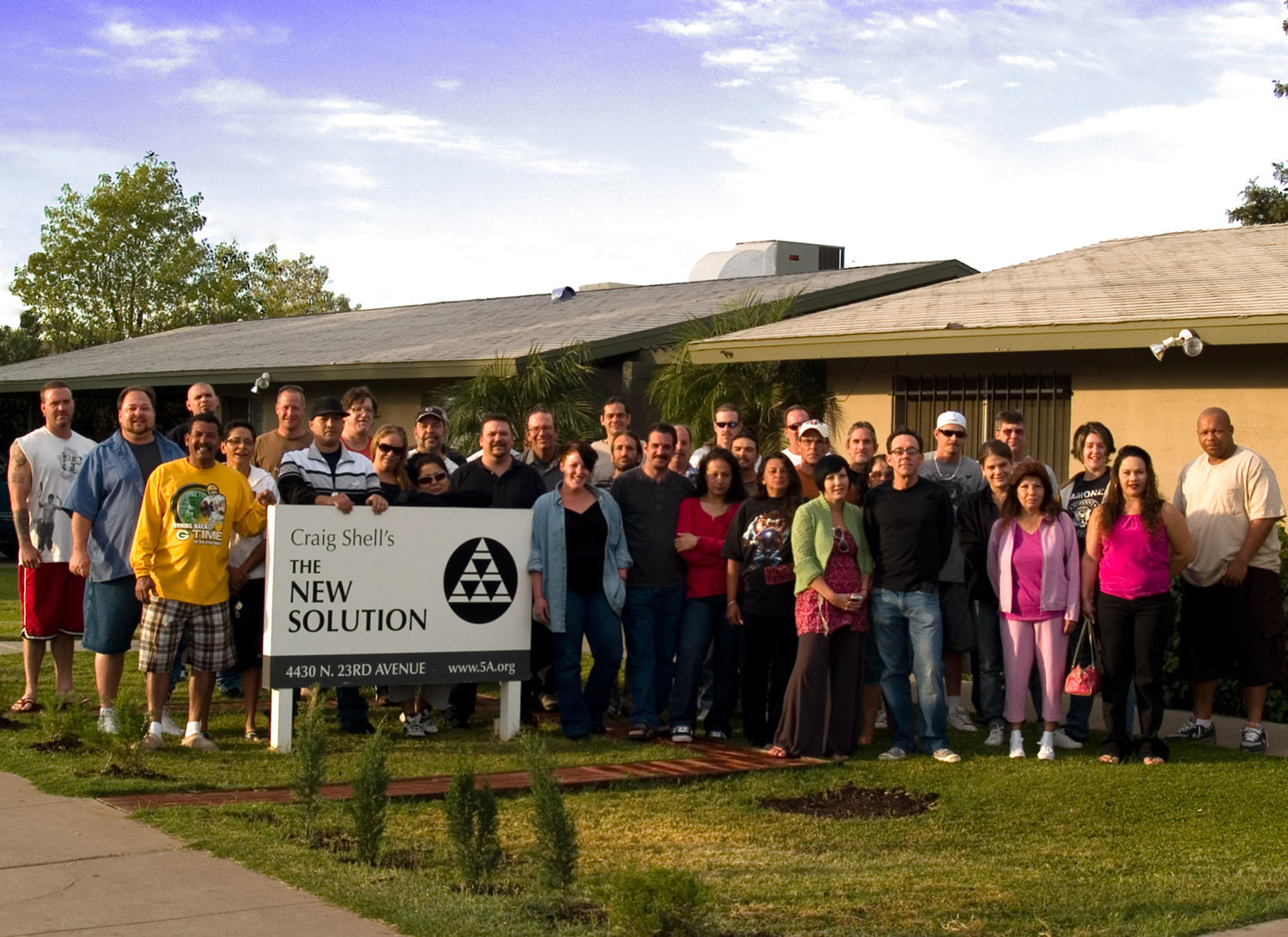 ABOUT THE FACILITY Co-ed gated facility / Geared for the professional Houses up to 46 clients Private pool Internet / Computer Room Close to major bus line and Metro Light Rail Close to employment opportunities 14 on-site 12-Step meetings weekly Transportation provided to outside 12-Step meeting
Read more
---