Madison, Wisconsin
Halfway Houses
Home
»
Wisconsin Halfway Houses
» Madison

Our goal is to help those that need help. Our listings include as many halfway houses / sober living facility locations as possible for our users. Many of the in patient treatment center halfway houses offer low income and sliding scale payment programs.

On the details pages of each listing we try to provide as much information as possible as to the type of treatment assistance you can receive at the specified treatment center location. Many are simply sober living halfway houses, while others are also christian alcohol or drug treatment. We also provide location websites and phone numbers for these halfway houses. Give them a call directly to obtain complete information and applications for treatment.

Our list is by no means inclusive and is always growing. If you know of any halfway house in Madison that we do not have listed below, please help contribute by Adding a New Halfway House Here.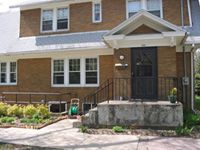 ARC House, a four-month AODA Certified residential program for 15 female offenders, is the original project and flagship of the agency. It is a state CBRF licensed residential facility, and has been a state certified Alcohol and Other Drug Abuse Residential Treatment Facility since 1985. All women designated for this program have been assessed as having a substance abuse problem in addition to the
Read more
---
Hope Haven Inc North Bay Lodge
3602 Memorial Drive
Madison, WI - 53704
(608) 249-2600

---
810 West Olin Avenue
Madison, WI - 53715
(608) 255-5922

Website
Our second level of care is provided at either the Chris Farley House or North Bay Lodge where clients receive up to 12 hours of evidence-based counseling each week. They begin to apply the skills learned in Primary Treatment and work to become productive citizens. The cost is $100 per day and includes: a room, chef-prepared meals, counseling, job search, and assistance with housing if needed.
Read more
---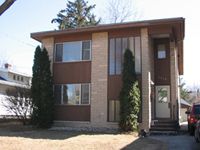 ARC Dayton, which opened in June of 1990 as a 12 bed, minimum-security residential facility for women, is now a three-month residential program for Female Offenders who are transitioning from prison and are under the jurisdiction of the Wisconsin Department of Corrections and the Federal Bureau of Prisons. The program is staffed by the Program Manager, a Lead Case Manager and two Case Managers as
Read more
---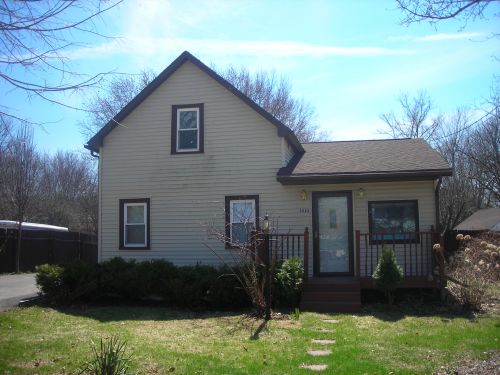 3525 Portage Road
Madison, WI - 53704-2700
608-284-7907

Website
Oxford House Portage Road is a self-run, self-supported recovery house for recovering alcoholics and drug addicts. Oxford House Portage Road is an all male facility. Every Oxford house represents an effective and low cost method of preventing relapse. On a monthly basis, the Oxford houses in a geographic area get together to share their common experiences in order to assure that Oxford House Porta
Read more
---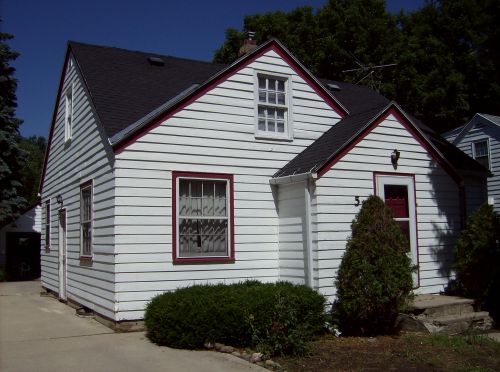 536 N. Sherman Ave
Madison, WI - 53704-4409
608-467-2352

Website
Oxford House Sherman Ave is a democratically run, self-supporting and drug free home. Oxford House Sherman Ave is an all male facility. Every Oxford house represents an effective and low cost method of preventing relapse. Every month the Oxford houses in the area get together to share their experiences in order to ensure that Oxford House Sherman Ave operates in a way that preserves the good name
Read more
---
Oxford House Jordan
3221 Ridgeway Avenue
Madison, WI - 53704-4324
608-665-3812

---
Oxford House Madison Place
6404 Maywick Drive
Madison, WI - 53718-3503
608-819-6597

---
Oxford House Northside
4514 Jay Dr
Madison, WI - 53704-1715
608-467-2087

---
Oxford House Schenk
3725 Wilshire Lane
Madison, WI - 53714-2452
608-819-6765

---