Wernersville, Pennsylvania
Halfway Houses
Home
»
Pennsylvania Halfway Houses
» Wernersville

Our goal is to help those that need help. Our listings include as many halfway houses / sober living facility locations as possible for our users. Many of the in patient treatment center halfway houses offer low income and sliding scale payment programs.

On the details pages of each listing we try to provide as much information as possible as to the type of treatment assistance you can receive at the specified treatment center location. Many are simply sober living halfway houses, while others are also christian alcohol or drug treatment. We also provide location websites and phone numbers for these halfway houses. Give them a call directly to obtain complete information and applications for treatment.

Our list is by no means inclusive and is always growing. If you know of any halfway house in Wernersville that we do not have listed below, please help contribute by Adding a New Halfway House Here.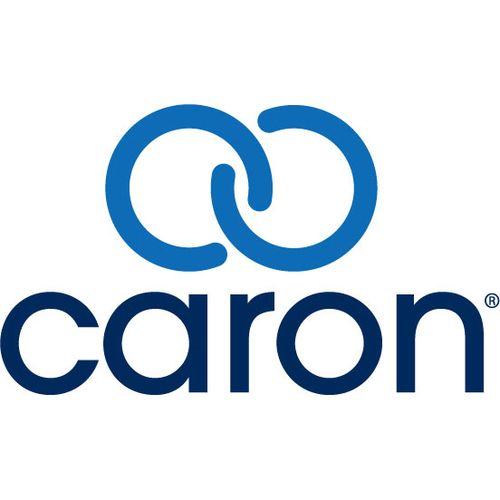 243 North Galen Hall Road
Wernersville, PA - 19565
800.678.2332

Website
Caron provides cutting-edge addiction treatment using the most effective and research evidence-based practices. Caron's main campus provides drug rehab in Pennsylvania, while regional offices provide rehab services in New York City and other addiction treatment services in Philadelphia. Finally, Caron Renaissance allows Caron to provide alcohol & drug rehab in Florida while Caron Texas, opening J
Read more
---
More Area Halfway Houses
Due to the small number of halfway houses in Wernersville we have listed some area listings below.
Oxford House Reading
1045 N Fifth St
Reading, PA - 19601-1803
610-372-0631
Halfway House Location:
8.42 miles from Wernersville

...
---
Berks Counseling Center Inc
35 North 6th Street 2nd floor
Reading, PA - 19601
610.373.4281
Halfway House Location:
8.51 miles from Wernersville

...
---
645 Penn Street 2nd Floor
Reading, PA - 19601
(610) 373-4281
Halfway House Location:
8.59 miles from Wernersville

Website
Berks Counseling Center (BCC) is a recovery oriented behavioral health and supportive services non-profit organization located in Reading, PA with offices in Phoenixville, PA. The BCC team is made up of mental health and substance abuse counselors, social workers and other supportive staff members who come together to focus only on t...
Read more
---
1806 Perkiomen
Reading, PA - 19602-1723
610-374-5791
Halfway House Location:
9.81 miles from Wernersville

Website
Oxford House East Reading is a self-run, self-supported recovery house for recovering alcoholics and drug addicts. This facility accepts men only. Every Oxford house represents an effective and low cost method of preventing relapse. A representative of every House in the area meets with the others on a monthly basis, to share information, to seek r...
Read more
---
Veterans Affairs Medical Center Substance Abuse Trt Unit SARRTP
1700 South Lincoln Avenue
Lebanon, PA - 17042
(717) 272-6621x
Halfway House Location:
17.02 miles from Wernersville

...
---