Hartford, Connecticut
Halfway Houses
Home
»
Connecticut Halfway Houses
» Hartford

Our goal is to help those that need help. Our listings include as many halfway houses / sober living facility locations as possible for our users. Many of the in patient treatment center halfway houses offer low income and sliding scale payment programs.

On the details pages of each listing we try to provide as much information as possible as to the type of treatment assistance you can receive at the specified treatment center location. Many are simply sober living halfway houses, while others are also christian alcohol or drug treatment. We also provide location websites and phone numbers for these halfway houses. Give them a call directly to obtain complete information and applications for treatment.

Our list is by no means inclusive and is always growing. If you know of any halfway house in Hartford that we do not have listed below, please help contribute by Adding a New Halfway House Here.
56 Coventry Street
Hartford, CT - 06112
(860) 714-3702

Website
The building at 56 Coventry Street usually referred to as Recovery House, after the largest program housed there, is actually home to several ADRC residential programs: Recovery House, Recovery House II, Alternate Living Center, and Housing Supports. All told, the facility has 51 beds to accommodate a range of needs from people needing Recovery-friendly housing while waiting for oth
Read more
---
Youth Challenge of Connecticut Mission for Women
32 Atwood Street
Hartford, CT - 06105
(860) 527-2000

---
10 Irving Street
Hartford, CT - 06112
(860) 547-1313

Website
Residential Re-entry Work Release Halfway House for adult women, Mothers and Infants Nurtured Together (MINT) program, Home Confinement (non-residential) slots provided as needed.
Read more
---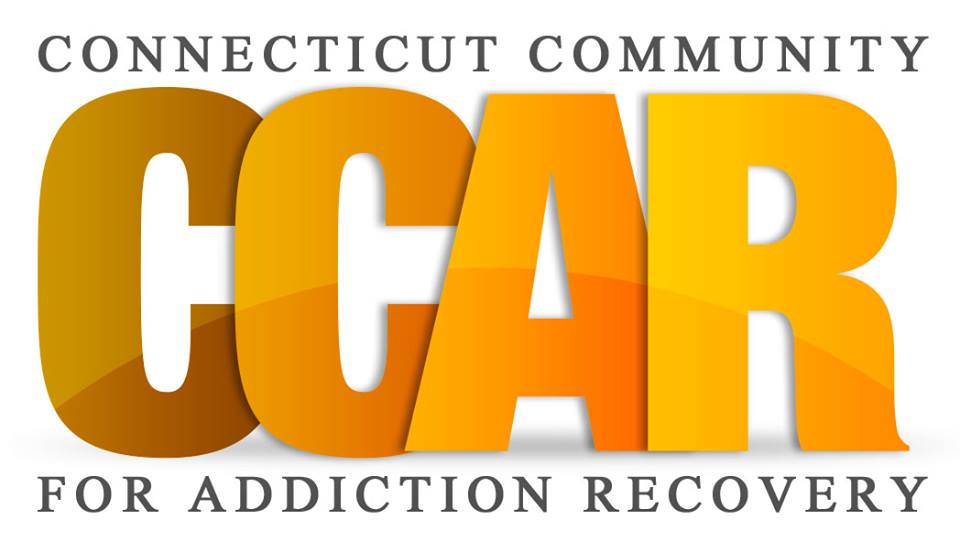 198 Wethersfield Ave
Hartford, CT - 06114
(494) 390-0642

Website
The Connecticut Community for Addiction Recovery (CCAR) organizes the recovery community (people in recovery, family members, friends and allies) to 1) put a face on recovery and 2) provide recovery support services. By promoting recovery from alcohol and other drug addiction through advocacy, education and service, CCAR strives to end discrimination surrounding addiction and recovery, open new do
Read more
---
More Area Halfway Houses
Due to the small number of halfway houses in Hartford we have listed some area listings below.
Oxford House Sherwood
4 Sherwood Road
W. Hartford, CT - 6117
860-233-8459
Halfway House Location:
2.92 miles from Hartford

...
---
1095 Blue Hills Avenue
Bloomfield, CT - 06002
(860) 243-1642
Halfway House Location:
4.18 miles from Hartford

Email
Inpatient Substance Abuse Treatment for adult men....
Read more
---
Oxford House East White
80 Main Street
East Hartford, CT - 06118-3208
860-904-2584
Halfway House Location:
4.20 miles from Hartford

...
---
203 Williams Street East
Glastonbury, CT - 06033
(860) 659-0309
Halfway House Location:
6.25 miles from Hartford

Website
Clayton House is a six-month maximum duration, intermediate-residential, substance abuse treatment facility. It serves 15 adult men and women primarily from the central Connecticut region. The majority of applicants to the Clayton House program are State Administered General Assistance (SAGA) recipients. Residents may be dually-diagnosed provided t...
Read more
---
287 West Street
Rocky Hill, CT - 06067
(860) 616-3600
Halfway House Location:
8.17 miles from Hartford

Website
FELLOWSHIP HOUSE, a residential substance abuse recovery support program is located on the grounds of the Department of Veterans\' Affairs, Rocky Hill Veterans' Home, and provides a variety of substance abuse services to veterans who have chosen to be clean and sober and whose long-term wish is to reintegrate back into the community. The Program ...
Read more
---